Is Kenya worth visiting as a travel destination?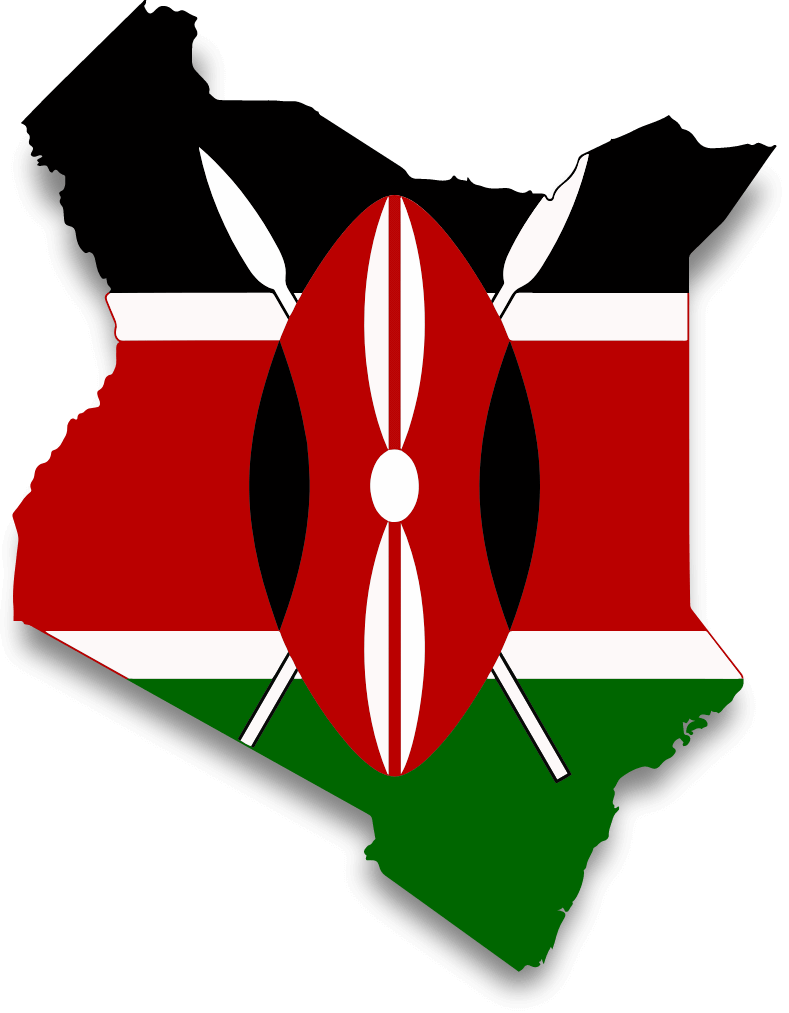 Kenya's most treasured possessions – its vast wildlife preserves and scenic landscapes, are well talked about globally!
Home to the world's tallest mountain, world's largest freshwater lake and renowned for its greatest hospitality experience never witnessed in any other part of the world, that is Kenya, in all its majestic glory.
Almost 80% of holidays in Kenya have a wildlife element from acclaimed National Parks such as: Masai Mara, Amboseli, Samburu, Tsavo, Lake Nakuru – and these are just the tip of the iceberg!
Double that with Africa's best islands including Watamu and Diani, Kenya offers the perfect world class holiday experience. Lamu, Malindi, Chale island are also perfect Kenyan hotspots.
Other attractions include the Great Rift Valley, Coffee & Sugar plantations, Animal Orphanages, Snake Parks, Museums, feeding of Giraffes, UNESCO heritage sites etc.
Boasting a culture which stems from countless resources, the region benefits from a long and complex history, dating back from early man to the present day. More than 60 languages are spoken and there are more than 50 distinct ethnic groups.

Tourism plays a key role in the country's economic sector. In 2019, the sector contributed USD 7.9 billion to Kenya's Gross Domestic Product.
In the same year, travel and tourism increased employment by 8.5% increasing standards of living hence, consumer welfare + surplus.
Generating up to 21% of Kenya's National Income, a source of foreign exchange, this aids in reducing dependence on primary sectors like agriculture – a volatile contribution to economic growth. Exploring Kenyas Wilderness
Kenya's most treasured and famous National Park is not only home to Africa's famous Big Five Species, but this 1510 KM square area is a scenic expanse of gently rolling African Savannah plains. It is no surprise then that tourists globally over travel here not least because the reserve has been voted one of the new Seven Wonders of the World.
Leopard, Grevy's zebra, Somali Ostrich, Giraffes, Gerenuk and the Oryx call this reserve home.
A UNESCO World Heritage Site, the park includes various habitats: higher forest, bamboo, glaciers, tarns and glacial moraines which are great for trekking.
Lake Nakuru National Park
During peak season over one million flamingos congregate on the lake plus half a million pelicans.
Paradise, White Sandy Beaches
Mombasa, Kenya's second largest city after Nairobi, offers travellers an exotic taste of the African tropics steeped in centuries of seafaring history.
This cosmopolitan tourist hub is an island connected by bridges and ferries to the Kenyan coast. Stretching for miles along the mainland to the North and South, Mombasa's beach resorts preside over palm studded strands, fringed by shimmering coral reefs.
Watamu is a small coastal town in Kenya. It remains one of the coast's most undeveloped and natural area known for its unique, relaxed and laid-back way of life.
It boasts Watamu Marine National Park and Reserve, which has 3 bays: Watamu, Blue Lagoon and Turtle. Sandy beaches and coral gardens are the defining features! Seabirds as well as hawksbill turtles inhabit Mida Creek with its flat sands and mangrove forests. Inland, Arabuko-Sokoke Forest Reserve is home to Elephants, Monkeys and rare Birdlife.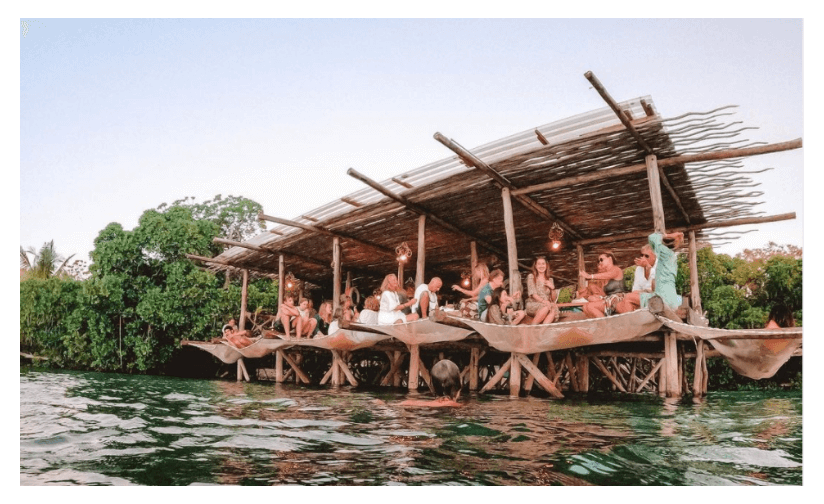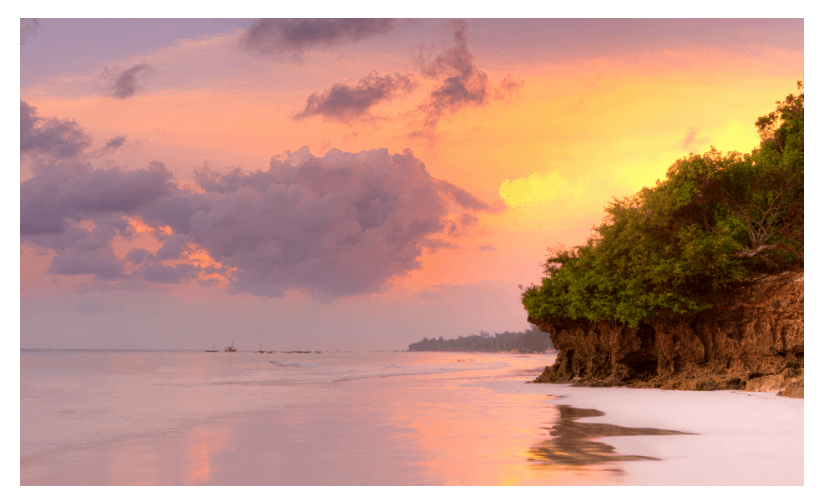 Diani is a major beach on the Indian Ocean Coast of Kenya. It is located 30 kilometres south of Mombasa, in Kwale County. It has been voted Africa's leading beach destination for the fifth time running since 2015.
Malindi is a town on Malindi Bay, in South-Eastern Kenya. It sits amid a string of tropical beaches dotted with hotels and resorts. Malindi Marine National Park and nearby Watamu Marine National Park are home to turtles and colourful fish. Arabuko-Sokoke Forest Reserve harbors elephants and more than 200 species of birds. Near the forest, the Gede Ruins are the remains of an ancient Swahili town.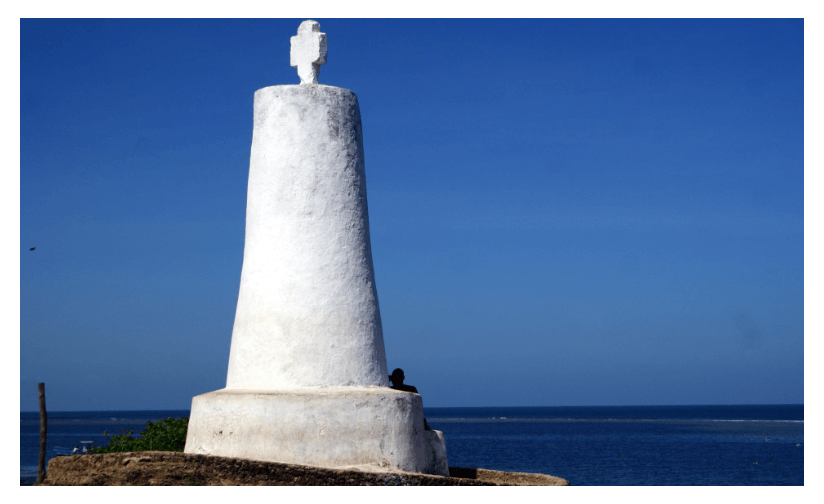 Kenya has managed to develop its own unique and diverse heritage and culture, which spans 42 tribes. This is the Nation's greatest strength – he ability to blend the best of many worlds into a strong singular identity. In fact, recently, Kenya has now included the Indian community as the 43rd tribe of the country.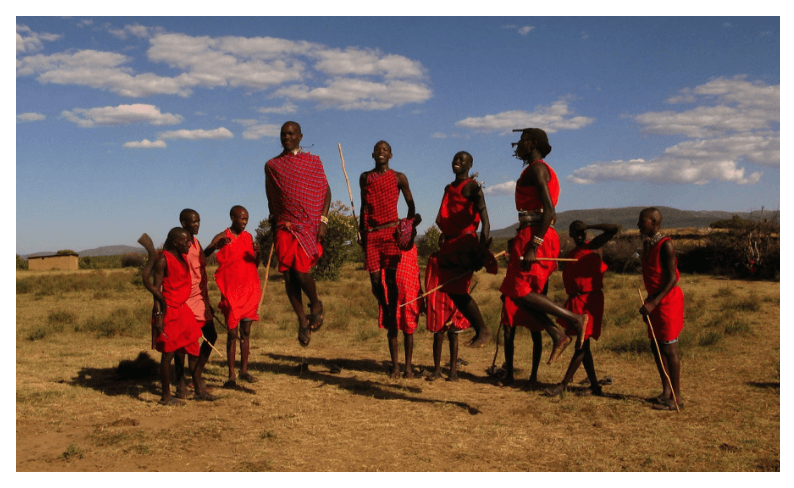 The best way to experience and learn about Maasai life is to go on a tour to a Maasai village or Manyatta. Watch, learn and take part in Maasai beading, make traditional jewellery and end the day cooking dinner the Maasai way. Tourists can take part in traditional chants and dances.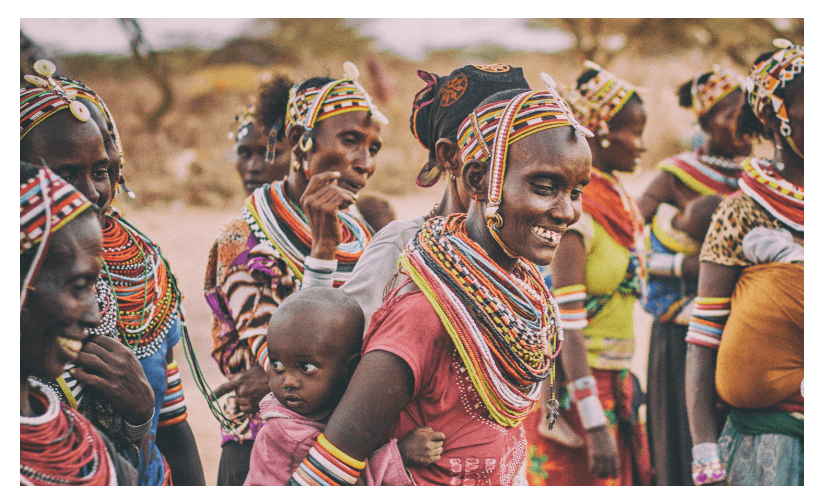 Tourists can take part in traditional chants and dances. In addition, tourists can also have the opportunity to take part in Samburu beading. The best way to witness their culture is to stay in a lodge or camp managed by a Samburu community.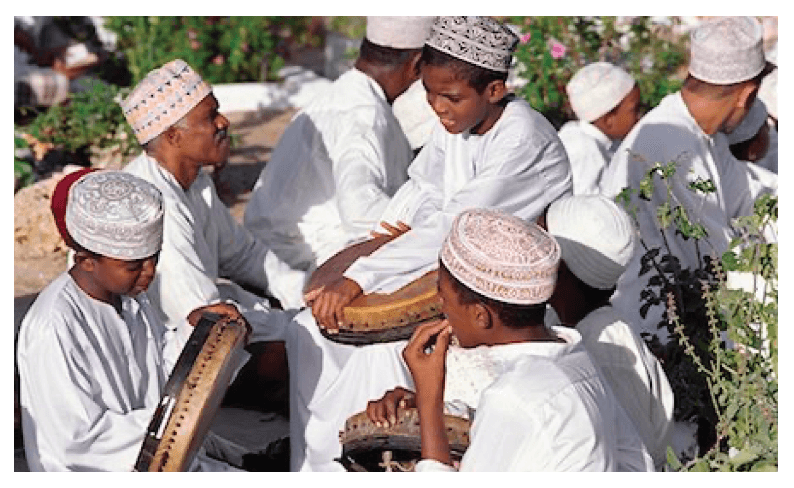 Lamu began life as a 14th century Swahili settlement, but the island has seen many visitors and influences, including Portuguese, Turkish and Omani Arabs. Tourists visiting here can take part in fishing, dhow making, henna art and even learn local traditional cooking methods.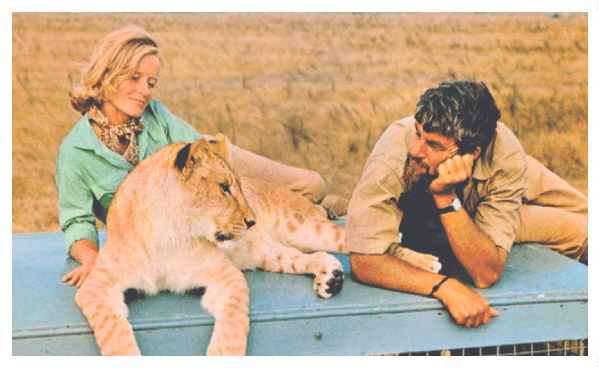 Elsamere Museum, on the shores of Lake Naivasha, depicts the life of George and Joy Adamson, and their lifelong commitment to the wildlife of Kenya.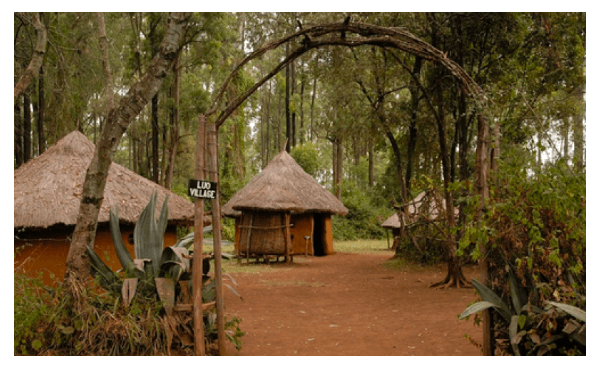 Depicts traditional villages belonging to several tribes of Kenya. It is a tourist village based in Lang'ata, Nairobi.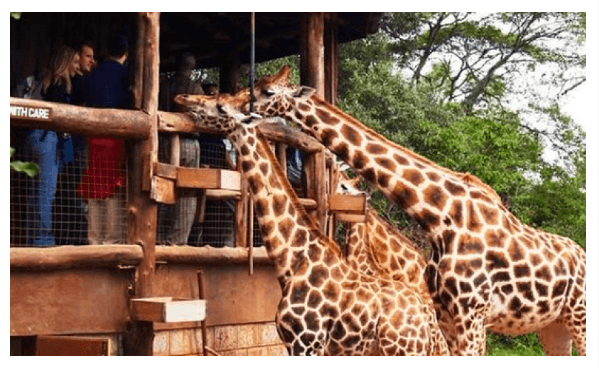 The Giraffe Centre is the African Fund for Endangered Wildlife (A.F.E.W. Kenya), a Kenyan non-profit organisation.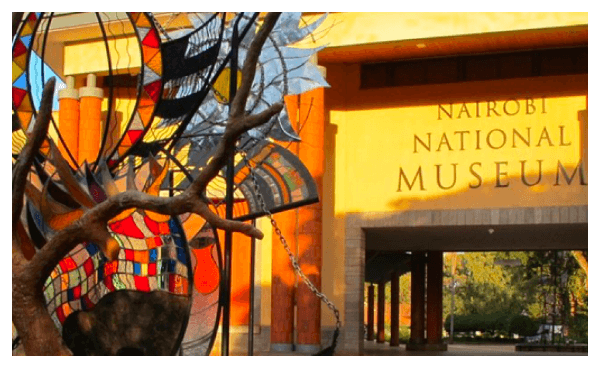 It houses celebrated collections of Kenya's history, nature, culture and contemporary art.

Both Mt. Kenya and Mt. Longonot offer a route for every level of trekker and climber. It is not surprising that trekking on these mountains is high on many travellers' priority lists.

Few places in the world offer such ingredients for a golf holiday. The opportunity to play the sport and to see wildlife sometimes on the course is an incredible experience. IAGTO has recognised Kenya as an undisputed golfing destination. More info at www.kgma.co.ke

The Tana River is a drop pool river offering exciting white-water rafting, as does the Athi River that borders Tsavo National Park. Mathoya River can offer arguably the most technically challenging water to be found across Kenya.

Skydiving in Diani allows you to experience the thrill of free fall and a magnificent canopy flight over the coastline without any significant training. After the pre-jump brief, divers board a plane for a 15 minutes' flight under a clear sky, and over a stunning rim of white sand below.

The ultimate adrenaline rush can be combined as part of a safari in the north, or as part of a white-water rafting experience at Tana River near Sagana. A nation known around the world, famous for its culture, history and natural beauty, Kenya is also an adventure seeker's paradise. The secret of its success is its ability to combine each of these qualities with ease. Kenya is a magical land of beauty and adventure. Kenya, a Land of Adventure.

A morning flight will give you a bird's eye view, offering exceptional vistas such as the Great Rift Valley. Early morning is the ideal time to see wild animals on the plains. In the Masai Mara Game Reserve it is an unforgettable experience as you glide leisurely